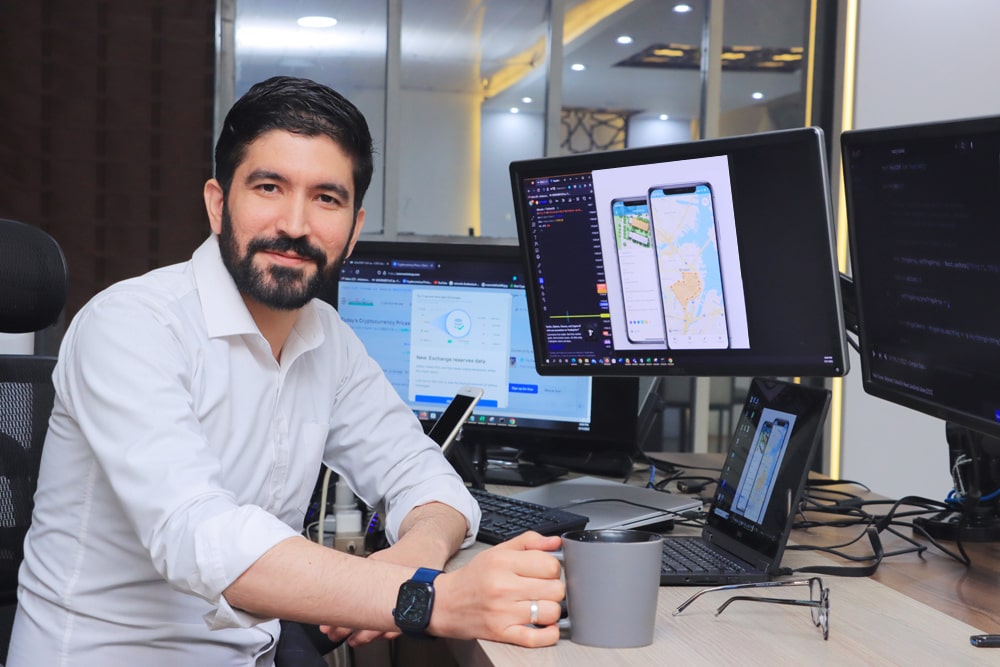 I offer a wide range of system and web development services to help businesses create effective digital solutions. From domain registration to web hosting, my services cover everything you need to establish a strong online presence. Here are some of the key services I offer:
Domain Registration: I can help you find and register a domain name that reflects your brand and resonates with your target audience.
Web Hosting: I provide reliable and secure web hosting services to ensure your website is up and running 24/7.
Responsive Web Design: I can design and develop responsive websites that look great on all devices, including desktops, laptops, tablets, and smartphones.
Website Development: I offer custom website development services using the latest technologies such as HTML, CSS, JavaScript, and PHP.
Mobile App Development: I can develop custom mobile applications for both iOS and Android platforms to help you reach your target audience on the go.
Front-End Development: I specialize in front-end development to create stunning and interactive user interfaces for web applications.
Back-End Development: I have extensive experience in back-end development to ensure your web applications run smoothly and securely.
Web Application Development: I can develop custom web applications tailored to your specific business needs.
User Experience (UX) Design: I prioritize user experience design to ensure your website or web application is intuitive and easy to use.
User Interface (UI) Design: I can design visually appealing user interfaces that enhance your brand and make your web applications stand out.
E-commerce Development: I offer e-commerce development services to help you set up and run an online store.
WordPress, Shopify, Joomla: I have experience working with various content management systems such as WordPress, Shopify, and Joomla to build websites and web applications.
Custom Web Applications: I can build custom web applications from scratch or modify existing ones to meet your specific business requirements.
API Development: I offer API development services to help you integrate your web applications with other third-party applications.
Web Security: I take web security seriously and can help you protect your website or web application from cyber threats.
Search Engine Optimization: I can help you optimize your website for search engines to improve your online visibility and attract more traffic.
Whether you need a new website, a custom web application, or a mobile app, I can help you achieve your business goals with my system and web development services. Click here to see my recent completed websites portfolio.