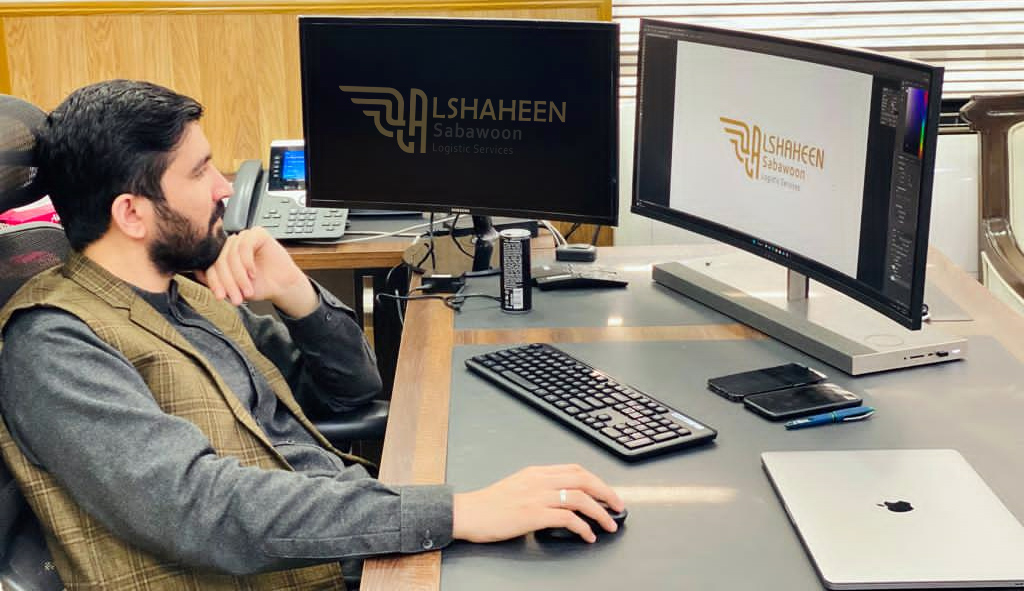 I offer a wide range of graphic design services to help businesses of all sizes create visually appealing designs that convey their message and brand. From logo design to motion graphics, I specialize in a variety of design areas to help businesses stand out from their competitors.
Pencil Drawing: With my artistic skills, I can create stunning pencil drawings that capture the essence of a brand or product.
Logo Design: A logo is the foundation of any brand, and I can create a logo that truly represents a business's values and identity.
Brand Identity Design: From color schemes to typography, I can help businesses create a cohesive brand identity that reflects their unique style.
Typography: I have a keen eye for typography and can create designs that effectively communicate a business's message and tone.
Layout Design: I specialize in creating layouts for print and digital media that are visually appealing and easy to navigate.
Print Design: From business cards to brochures, I can create print designs that leave a lasting impression on clients and customers.
Digital Illustration: I can create digital illustrations for websites, social media, and other digital platforms that are visually stunning and engaging.
Packaging Design: I can help businesses create packaging designs that are not only visually appealing but also functional and user-friendly.
Advertising Design: With my expertise in advertising design, I can help businesses create effective and eye-catching advertising campaigns.
Infographic Design: I can help businesses convey complex information in a visually appealing way through the use of infographics.
Motion Graphics Design: I can create dynamic and engaging motion graphics that are perfect for websites, social media, and video content.
Visual Design for Social Media: With my skills in graphic design and social media, I can help businesses create visually appealing social media content that effectively conveys their message and engages their audience.
I am committed to delivering high-quality graphic design services that meet the unique needs of each of my clients. Contact me today to learn more about how I can help your business create visually stunning designs that capture the essence of your brand. Click here to see my recent completed graphic design portfolio.